Firemen visit
26th Oct 2017
At the conclusion of our topic, we had a special visit from some Firemen from Lisburn Fire Station.
We learnt about the importance of having a smoke alarm, how to keep safe around fireworks, and how to ring the Fire Brigade.
We got to see inside the fire engine, pretend to put out a fire with the hose, and hear the siren!
We really enjoyed our visit!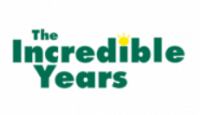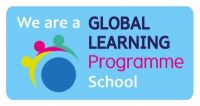 Largymore Primary School, Hillhall Rd, Lisburn BT27 5BT | T: (028) 92 663773 | E: gdunlop523@c2kni.net