Making bread
28th Nov 2017
We wrote to Hovis bakery in Belfast to find out more about their Northern Irish breads. They love getting a letter from the class and decided to come visit us and show us how to make bread.
Kieran told us all about the process of making bread and all the ingredients that need to be added. He showed us how to knead bread and even let us have a go. We also got to see what the dough looked like once it has been proved - it looked very different!
Kieran was very generous and gave each of us a loaf of bread and a packet of potato bread to take home.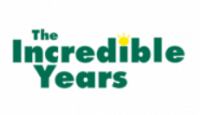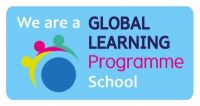 Largymore Primary School, Hillhall Rd, Lisburn BT27 5BT | T: (028) 92 663773 | E: gdunlop523@c2kni.net