Visit from Dentist
19th Oct 2017
We also had a visit today from our local Dentist.
We talked about things that were bad for our teeth and things that were good for our teeth.
We learnt how to brush our teeth. We discovered that we should brush them last thing at night and make sure we don't eat or drink ANYTHING after brushing them.
We were given a challenge to complete and we can't wait to start it!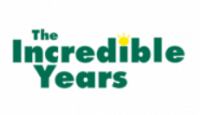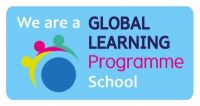 Largymore Primary School, Hillhall Rd, Lisburn BT27 5BT | T: (028) 92 663773 | E: gdunlop523@c2kni.net