Playground Pals
Our Playground Pals are pupils from Year 6 & 7. They volunteered to help out on the playground organising games and activities for the rest of the school to enjoy.
They play a very important role in helping the lunchtime supervisors ensure everyone is safe and happy on our playground. They also make sure our play equipment is stored away and we have a good supply of resources.
Look out for us on the playground...
Bethany Chapman
Rowan Bird
Sophia McCafferty
Neve McCambley
Ashton Porter
Corey McQuaid
TJ Moore
Abbie McConnell
Hannah Lockhart
Carter McKee
The team at work!
What do you think?
If you have any suggestions or new ideas for our playground please let us know!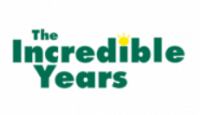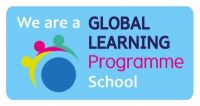 Largymore Primary School, Hillhall Rd, Lisburn BT27 5BT | T: (028) 92 663773 | E: gdunlop523@c2kni.net